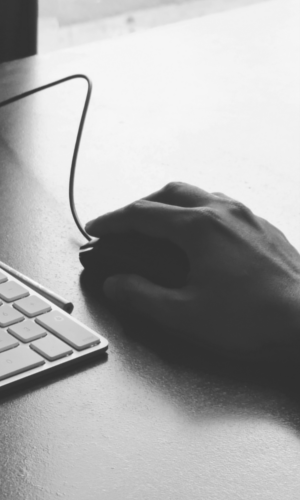 Because of a wide offer of services, it is difficult to determine explicitly the cost of a given assignment; therefore, we do not have a ready-made price list.
We approach each order individually, then also costs (depending on the resources and the amount of time involved, as well as the area of work) are each time agreed on with the Client before formal acceptance of the assignment and are negotiable.
We encourage you to contact our office. After making an appointment for consultation, we will be able to give counsel and discuss the scope of necessary activities, rand also estimate the cost of the potential order.
Welcome!